MACS Metrics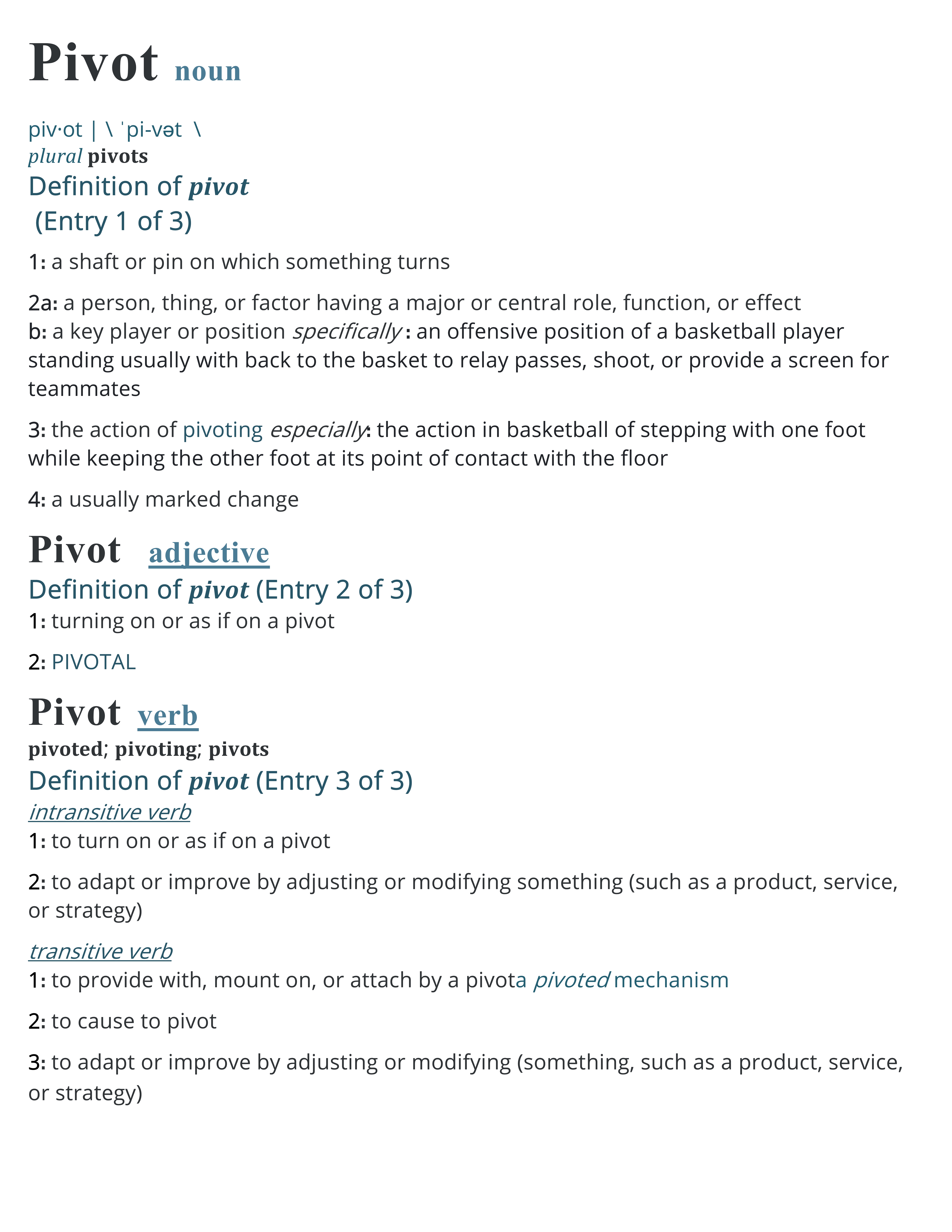 No, this is not a blog about Agricultural Irrigation . . .
If one peruses business articles, the topic of "Pivoting your Business" can be found with some frequency – especially within the pandemic years. I have read at least a couple of agricultural/farm business...
Read Full Post »
HAPPY NEW YEAR! As the calendar year 2022 begins (New Year, same person, revised foci), I plan multiple pivots – one of which is blogging. (The term "pivot" will be the topic of an upcoming blog.) Beginning now makes me wish I had started years ago; perhaps most of my egregious mistakes would be past. Oh well, you play from "where the monkey drops the ball". (I will try to remember to relay the story behind that phrase sometime ̵...
Read Full Post »
/